Baby Shower
We know the guests don't come for the goodies but they'll be delighted when they win these baby shower prizes!
Read More
As a new mom you won't have the time (or the energy) to cook from scratch so here are 10 make ahead meals to freeze before baby arrives. Including meals you can eat one handed!
Read More
Party buffets are so 90s, impress your guests with a DIY food bar instead! We have food stations for everything from waffles and donuts to noodle bowls!
Read More
Crochet baby toys are just the most adorable things, so soft and small and just waiting to be explored and loved by teeny hands. Whether you're looking for something to make as a baby shower gift, or a project to work on while you're pregnant we've rounded up some of the most delightful baby toy patterns we could find!
Read More
These mocktail recipes are perfect for pregnant mamas, baby showers and designated drivers
Read More
Nothing says summer like a tall, cool glass of lemonade... the only thing better is a scrumptious lemonade dessert!
Read More
Baby stuff is really expensive, especially if you're expecting your first child and you need to buy everything. But the good news is you don't have to 'buy' everything. If you can manage some basic sewing, or you know someone else who can, then you can make a lot of the stuff yourself. Today I'm sharing my five favourite thrifty crafts for new mothers!
Read More
Need a pot luck dessert or a party centrepiece? Try one of these YUMMY easy dessert dip recipes! They're sure to get the party started!
Read More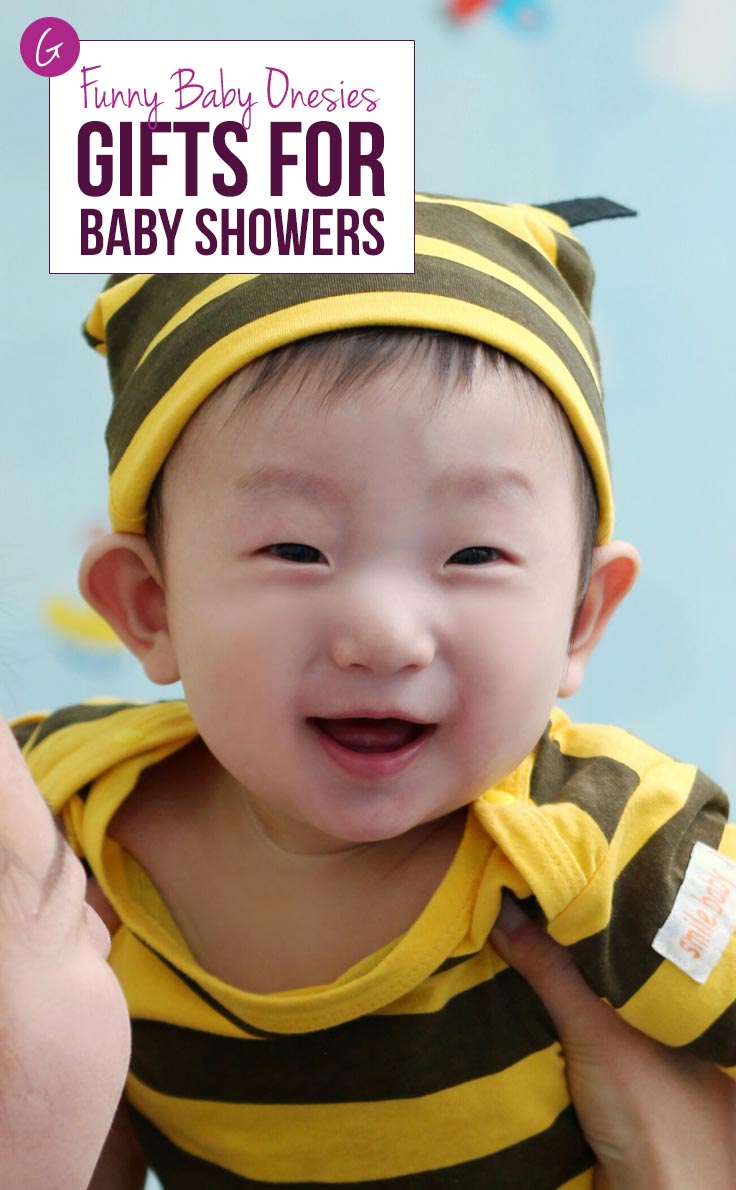 Funny baby onesies make the best gift for a baby shower and there are so many funny sayings to choose from! We've searched out five funny baby boy onesies and five funny baby girl onesies to help you make the final decision on which one to buy as a gift!
Read More