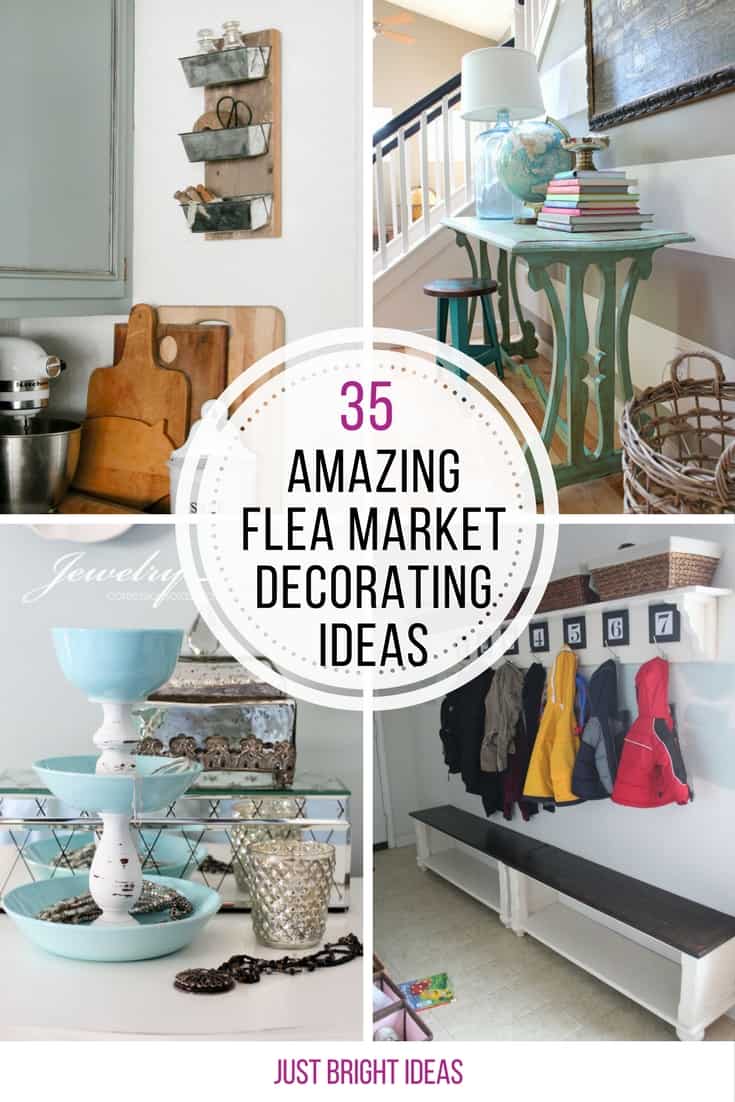 Pin these ideas! Hit the button to save these ideas for later. Don't forget to follow us on Pinterest for more great stuff!
&
---
Amazing Repurposed Flea Market Finds

Whether you're looking for bargain items to upcycle into something gorgeous for your own home, or to sell on to make some spare cash you can't beat a flea market. Although of course these days you can pick up all kinds of trash-to-become-treasure on Facebook groups, Freecycle and local yard sales. If you need a little inspiration take a look at these amazing repurposed flea market finds then go and turn something drab into something beautiful!
35. Give an old drab stool a faux fur makeover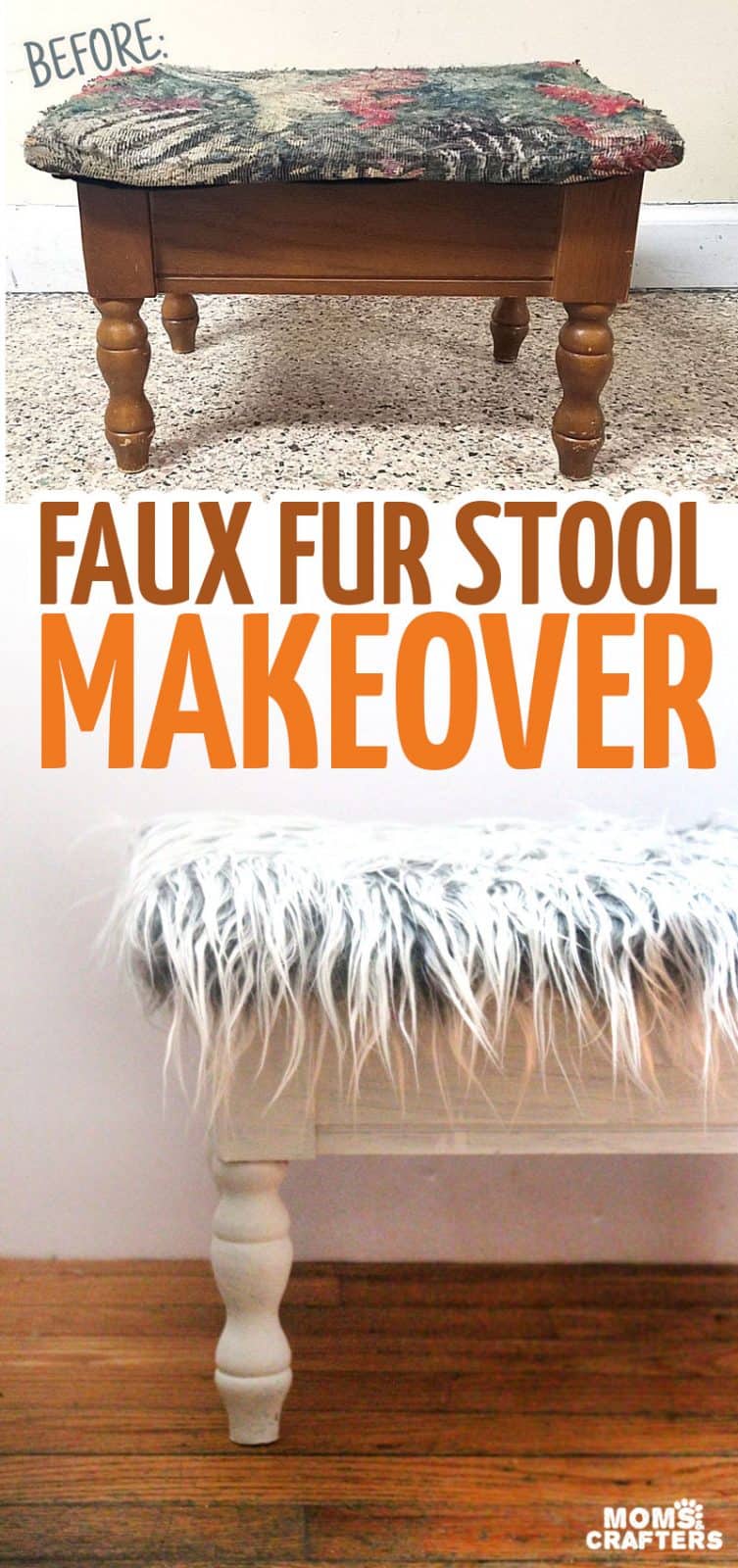 Found it here >> Moms and Crafters
34. Repurpose an old dresser into a stylish vanity unit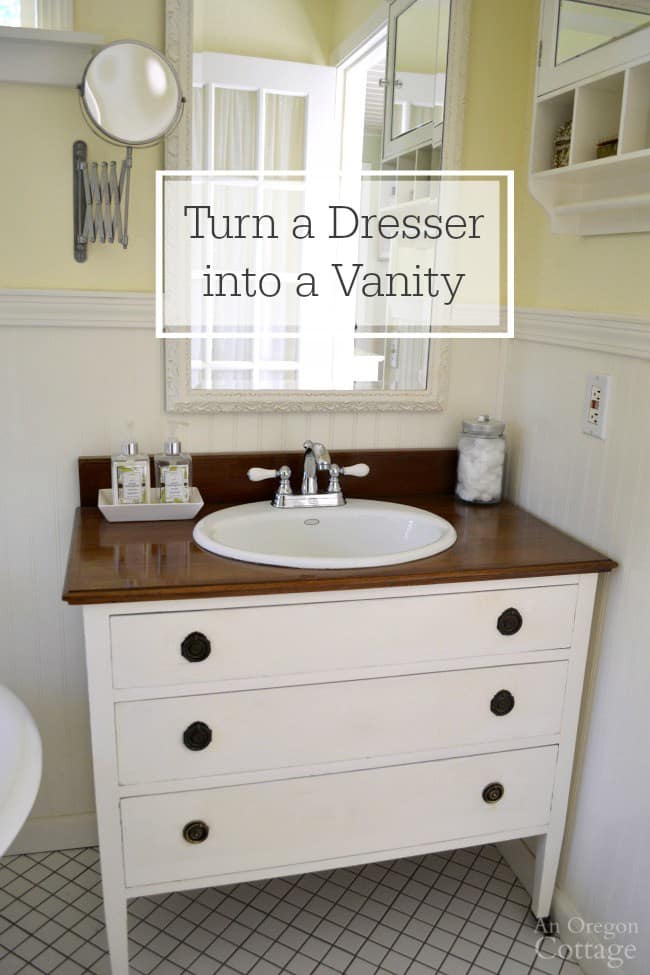 Found it here >> An Oregon Cottage
33. Transform a drab dresser into a book lover's delight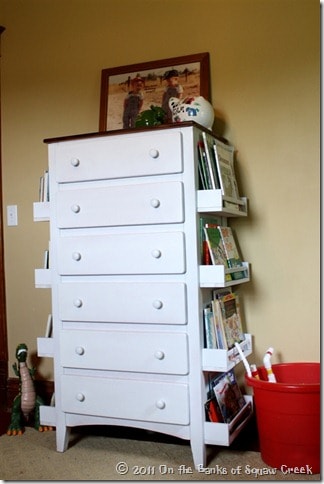 Found it here >> On the Banks of Squaw Creek
32. Amaze your kids by turning an old end table into a LEGO table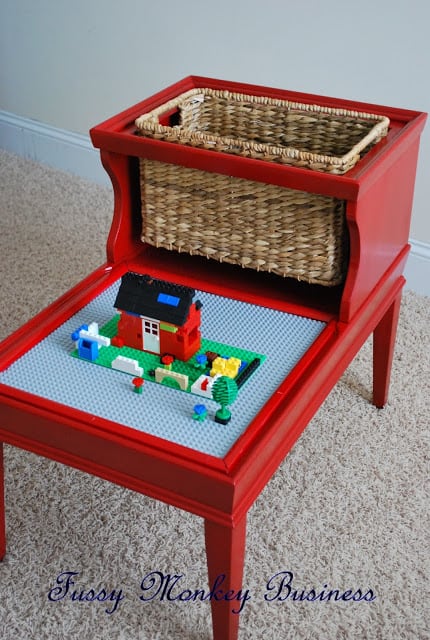 Found it here >> Fussy Monkey Biz
31. Transform an old lantern into a gorgeous lamp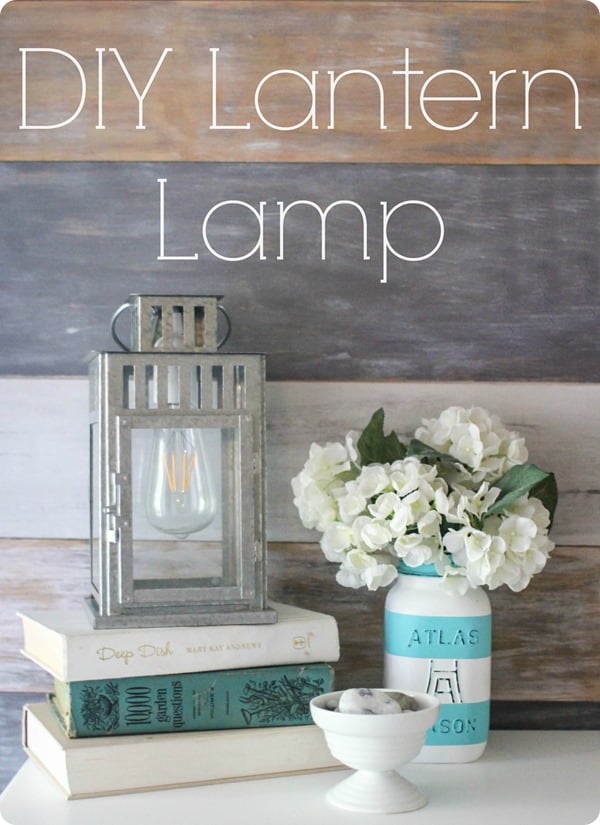 Found it here >> Lovely etc
30. Upcycle vintage books into a fabulous lamp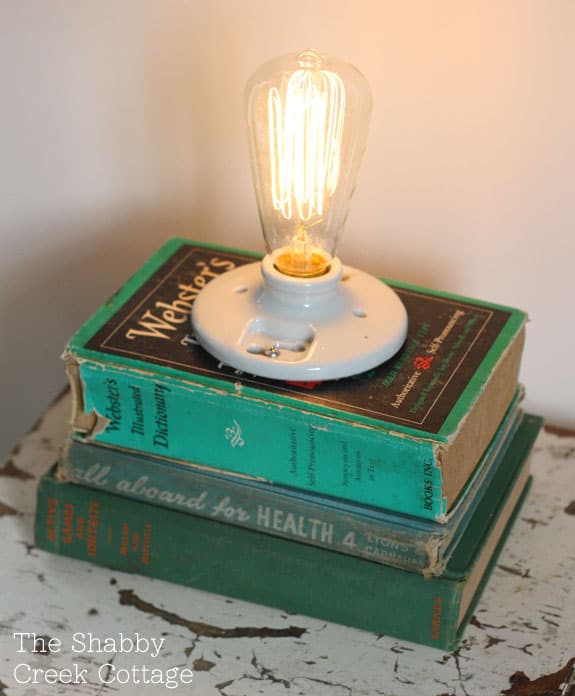 Found it here >> The Shabby Creek Cottage
29. Transform an old window shutter into a bathroom shelf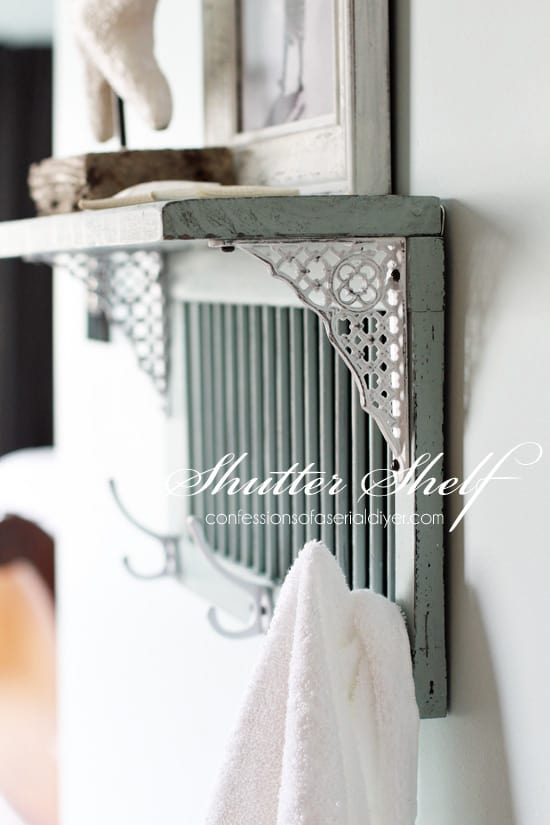 Found it here >> Confessions of a Serial DIYer
28. Repurpose old drawer fronts into funky hangers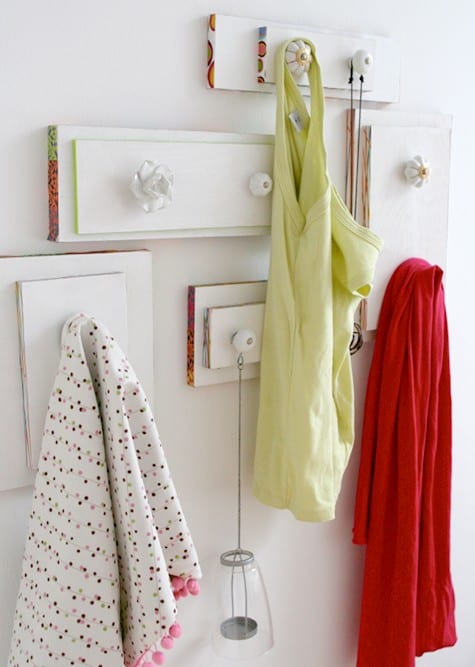 Found it here >> Design Sponge
27. Broken victrola boxes make stylish centrepieces
Found it here >> Victoria Elizabeth Barnes
26. Turn a vintage suitcase into a stunning coffee table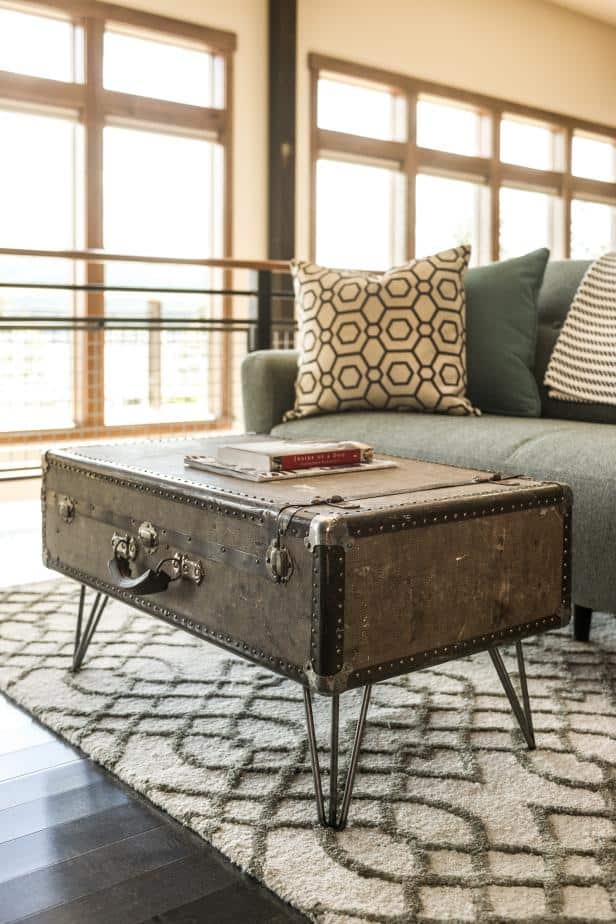 Found it here >> DIY Network
25. Transform an old rowing boat into a bookcase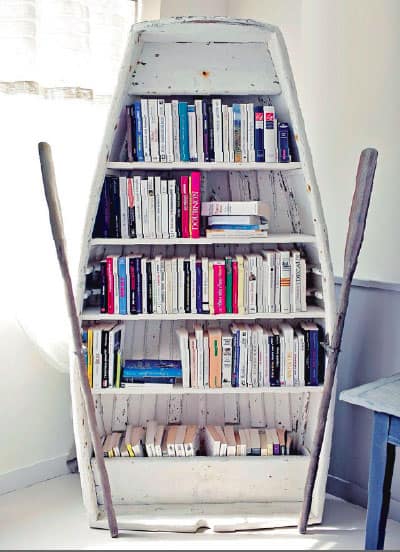 Found it here >> I Want to Be Recycled
24. Turn a cute breakfast set into stunning jewellery storage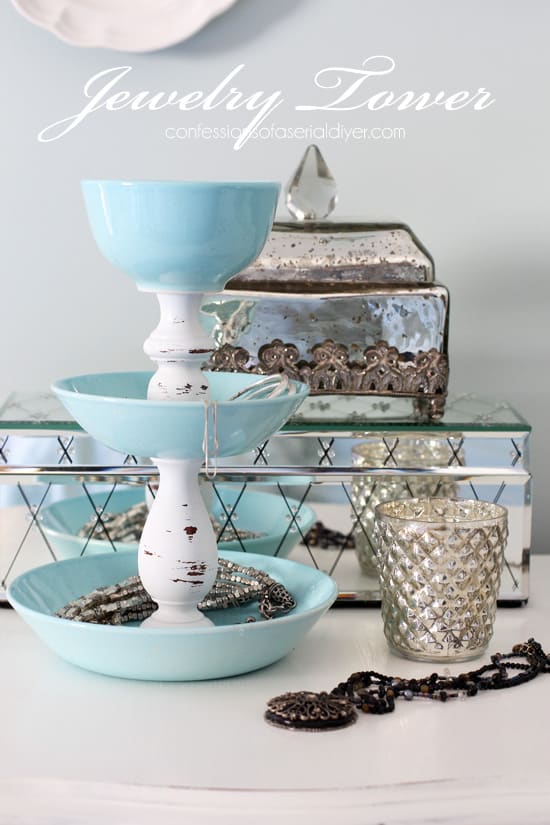 Found it here >> Confessions of a Serial DIYer