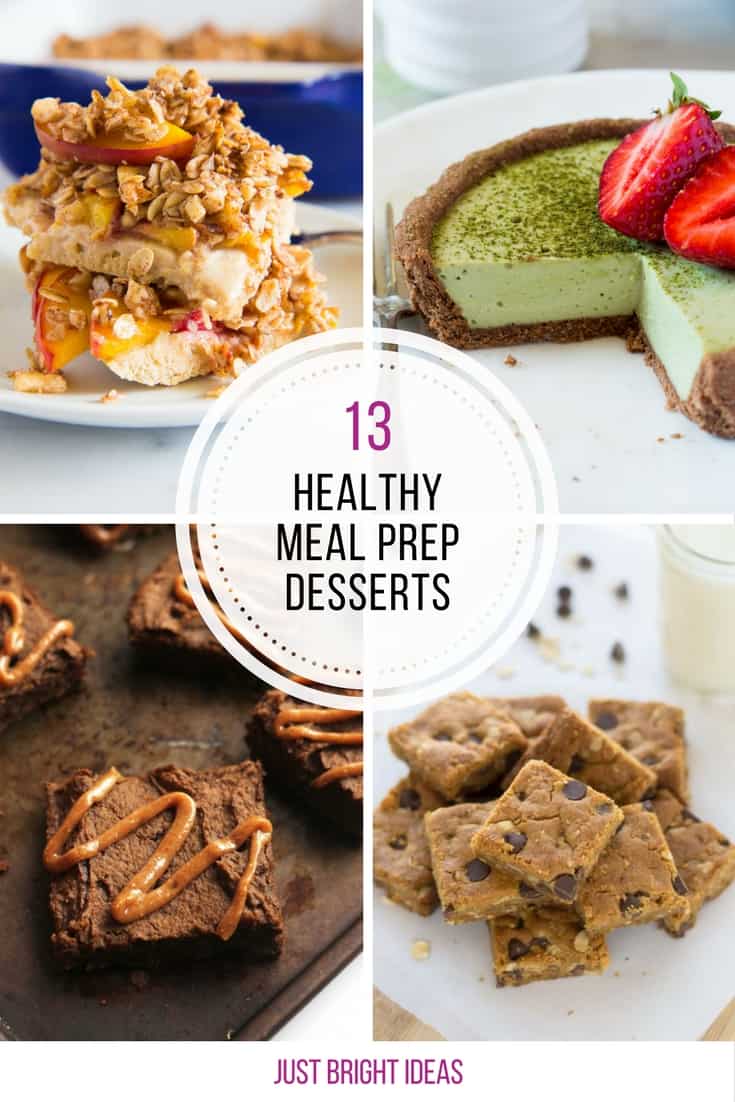 Pin these ideas! Hit the button to save these ideas for later. Don't forget to follow us on Pinterest for more great stuff!
&
---
Just because you've decided to eat healthy doesn't mean you have to give up on dessert. This week why not add some of these healthy meal prep desserts into your meal plan, they taste so good no one else will actually believe they're healthy!
Healthy Meal Prep Desserts

13. Healthy Salted Caramel Cups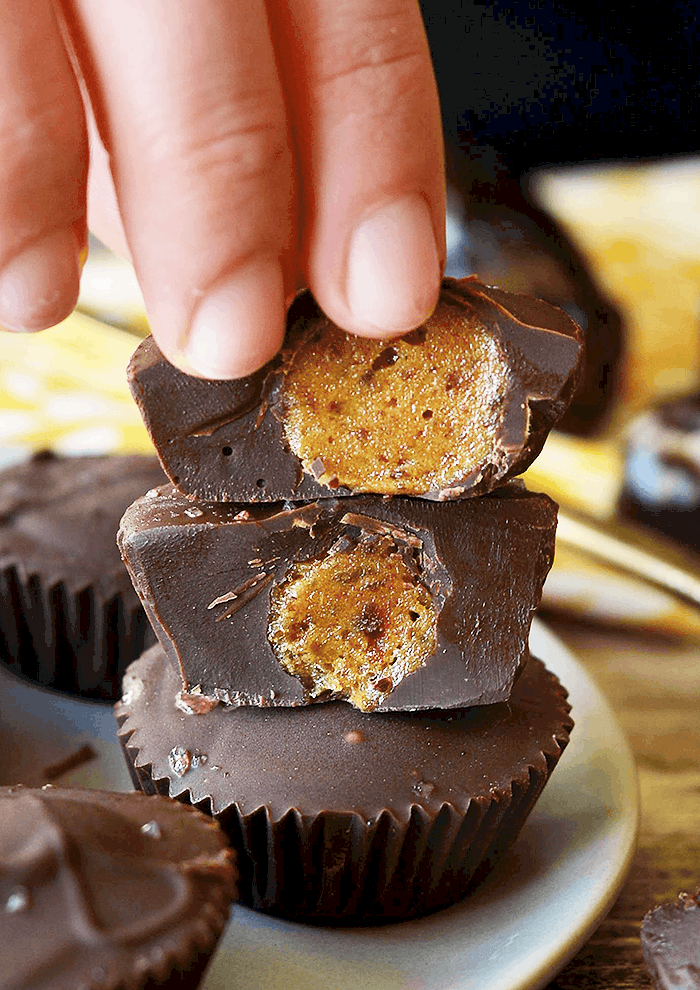 Found it here >> Fit Foodie Finds
You're shaking your head in disbelief at that aren't you? Like how can salted caramel actually be healthy? Well it can. And you will NEVER guess what ingredient you use to make it, because it's kinda crazy.
12. Chocolate Chip Gingerbread Chickpea Blondies With Maple Glaze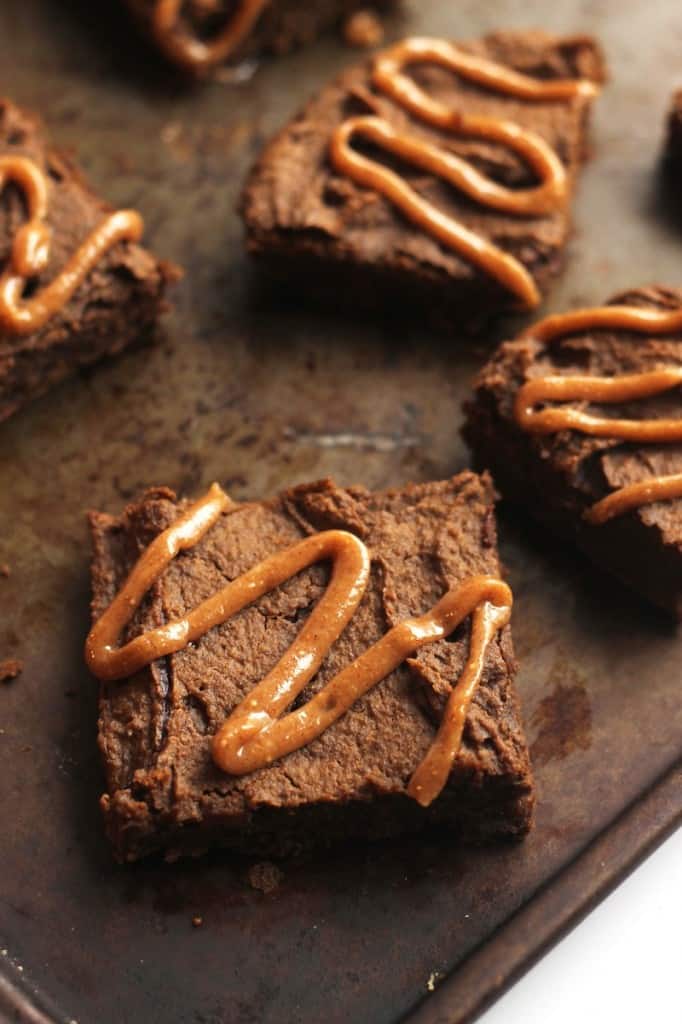 Found it here >> Hummusapian
If you bought a bulk lot of chickpeas and you're trying to think what to use them for then try making a batch of these blondies because they're perfect for lunch boxes.
11. Vegan Matcha Coconut Tarts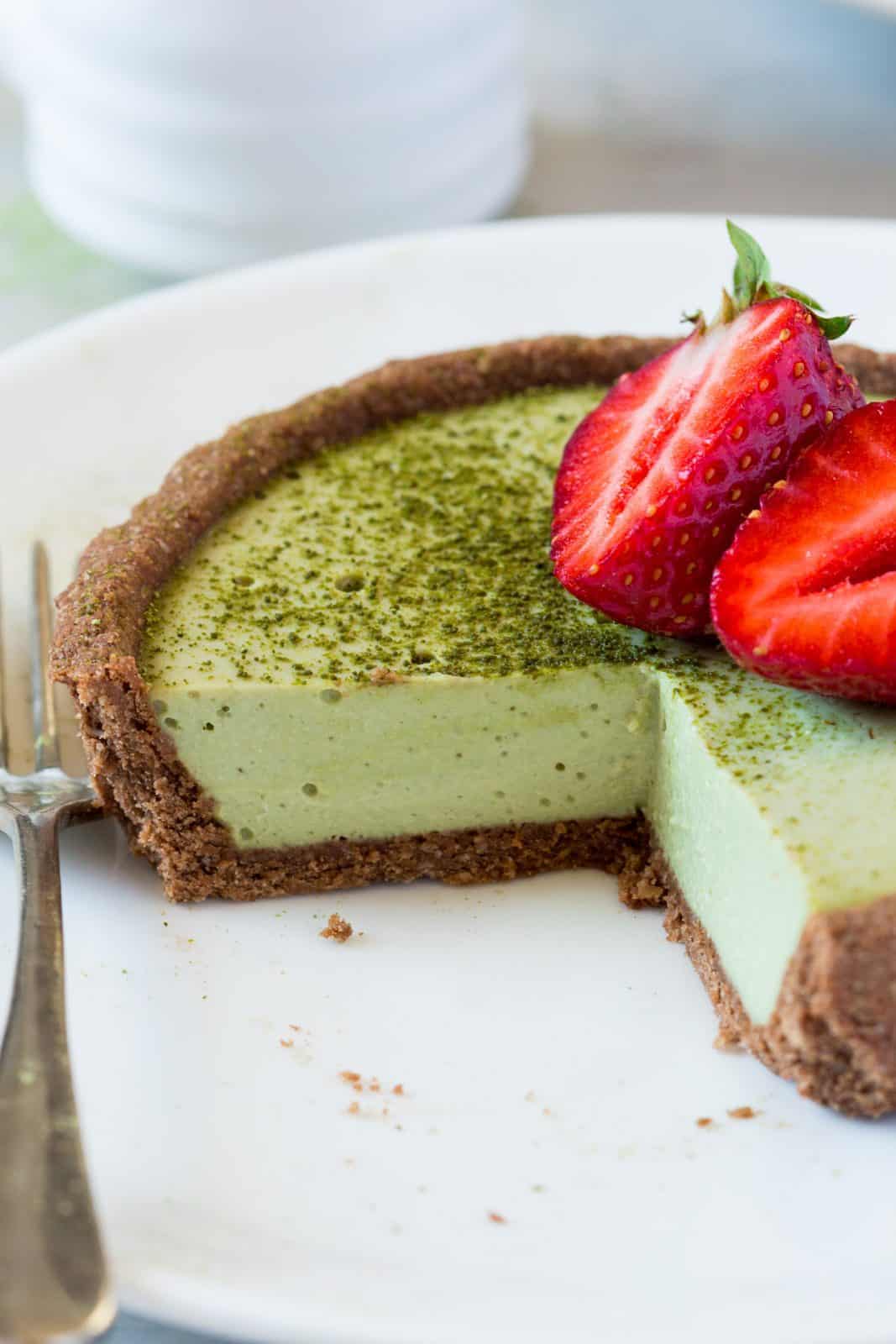 Found it here >> Lazy Cat Kitchen
Whether you're gluten free, dairy free or you're just trying to give up refined sugar this matcha dessert is for you. These tarts are indulgent while being just the right amount of sweet. And they're healthy too!
10. Doughy Peach Pie Bars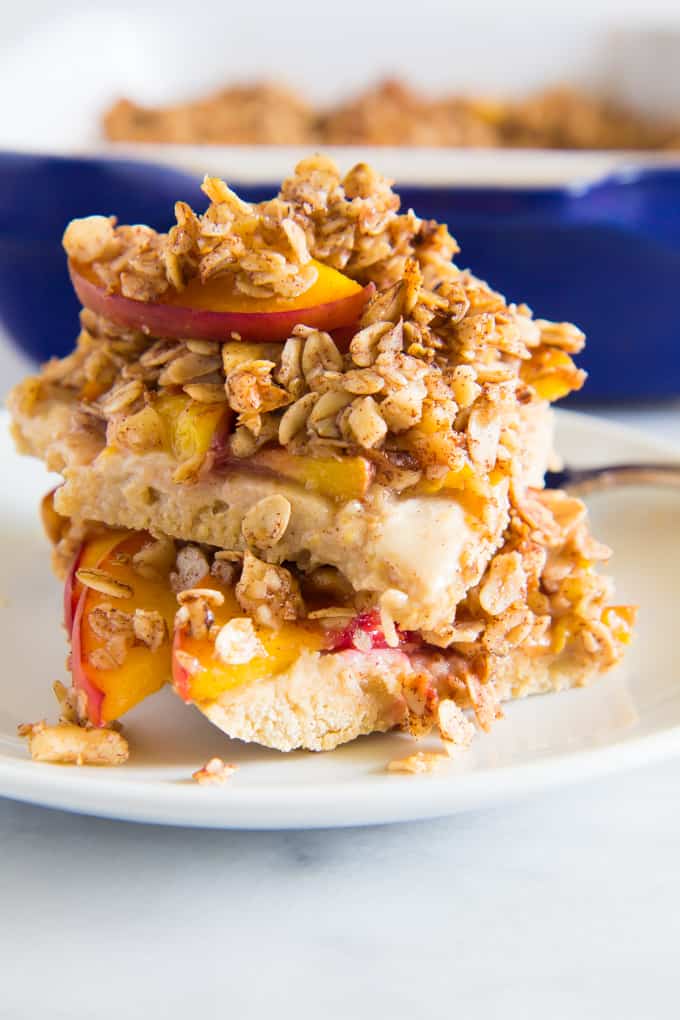 Found it here >> Imma Eat That
If you love a meal prep plan that allows mixing and matching then these peach pie bars are for you because you can eat them for dessert, as a snack and even for breakfast!
9. No Bake Blueberry Custard Pie (vegan + gluten free)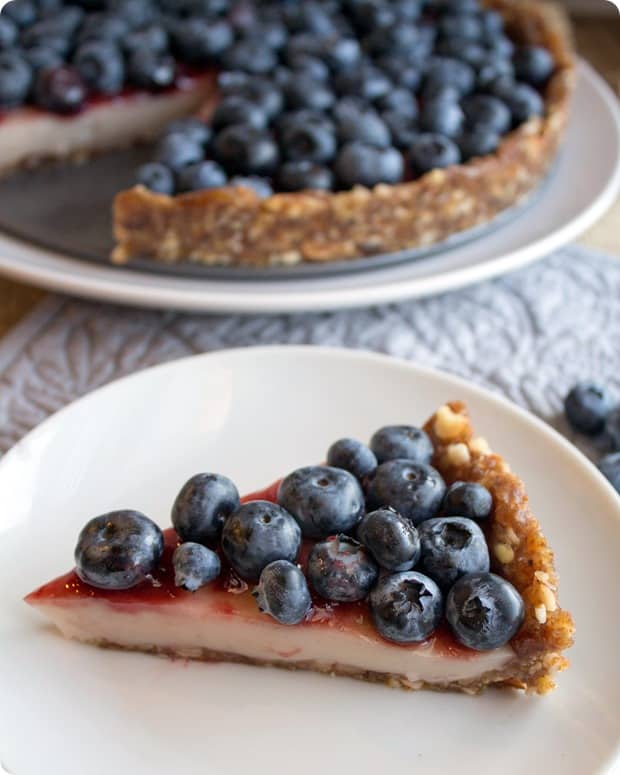 Found it here >> Fantastic Food
While your oven is busy cooking dinner for the week ahead spend a little time putting this no bake blueberry pie together.