The best bit about BUJO layouts is that they can change each month, so here's a whole year's worth of Bullet Journal themes to inspire you and get those creative juices flowing!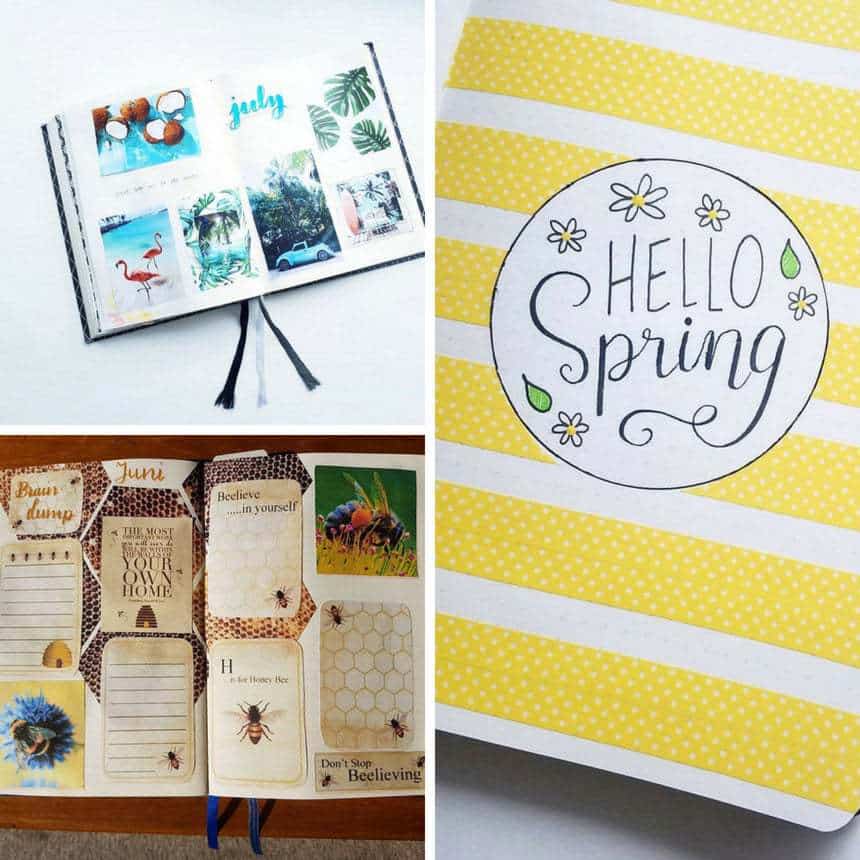 Bullet Journal Themes for The Entire Year

Do you know the thing I love most about my Bullet Journal?
Unlike a planner which you're pretty much stuck with for the whole year your BUJO can change and grow with you as you figure out your favourite type of weekly spread, or test out new tracking layouts.
But perhaps even better than that is the fact you get to pick a new theme each month if you want to!
And there are so many amazing themes and ideas you can use in your journal, which is why I'm putting together a whole year's worth of Bullet Journal themes to inspire us all!
It's an ongoing project so make sure you save this page to Pinterest so you can come back next month for more inspiration!
10 April Bullet Journal Themes
From Hello Spring to April showers!
See them all here.
20 May Bullet Journal Themes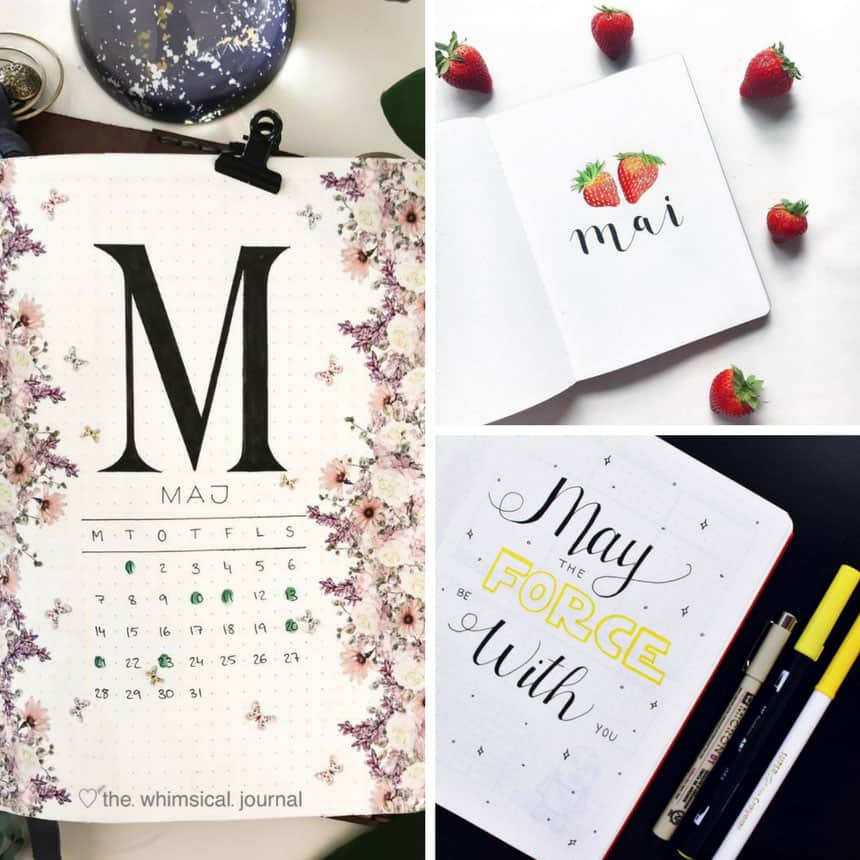 Florals and strawberries, to Star Wars (May the Fourth be With You!)
19 June Bullet Journal Themes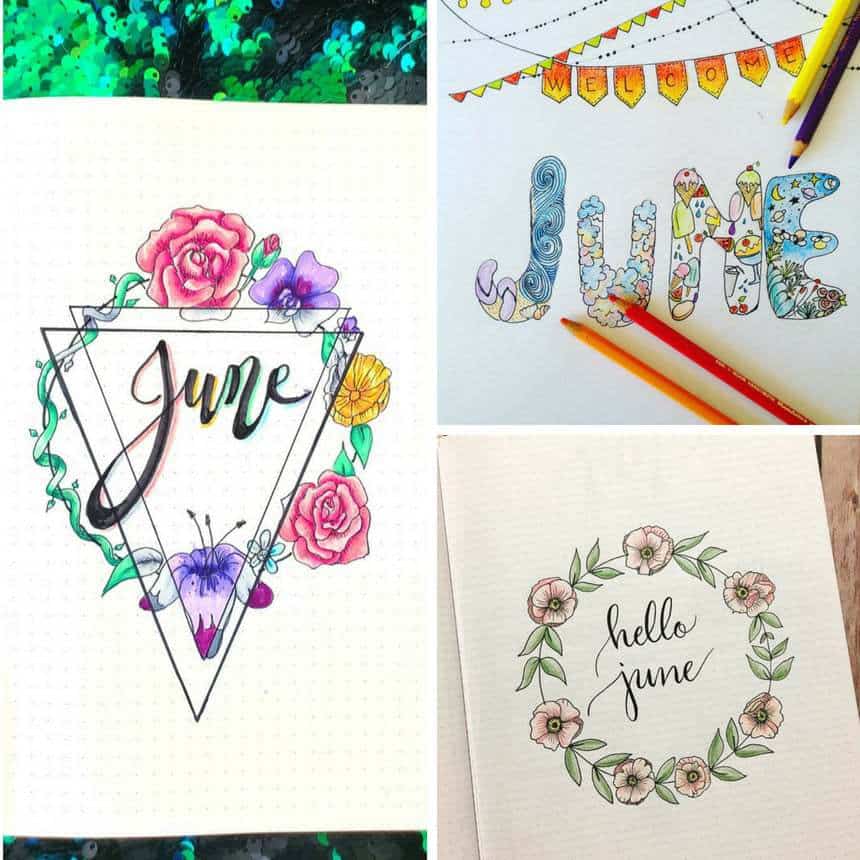 From pineapples to poppies, sun bathing and summer!
24 July Bullet Journal Themes You'll Be Excited to Try Out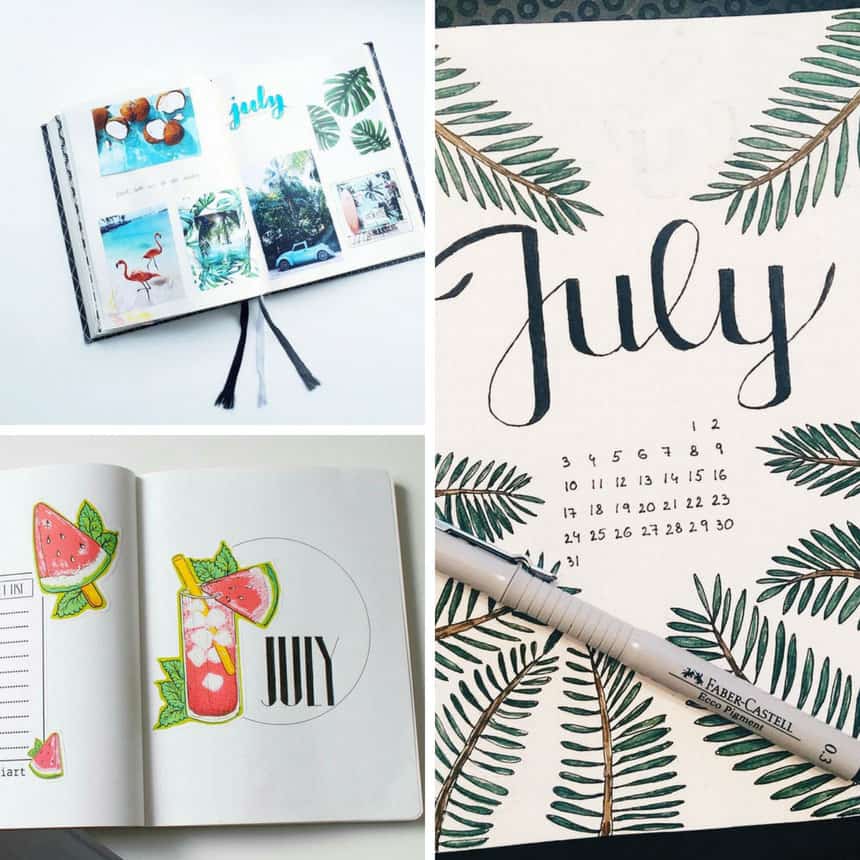 From flamingos and melons to ocean creatures and 4th of July celebrations.