Couple T-shirts are the perfect way to declare your love to the world. Whether you want to wear them on honeymoon, to a theme park, on Valentine's Day or any other day of the year we've found five cool shirts to make you look like the cutest couple around!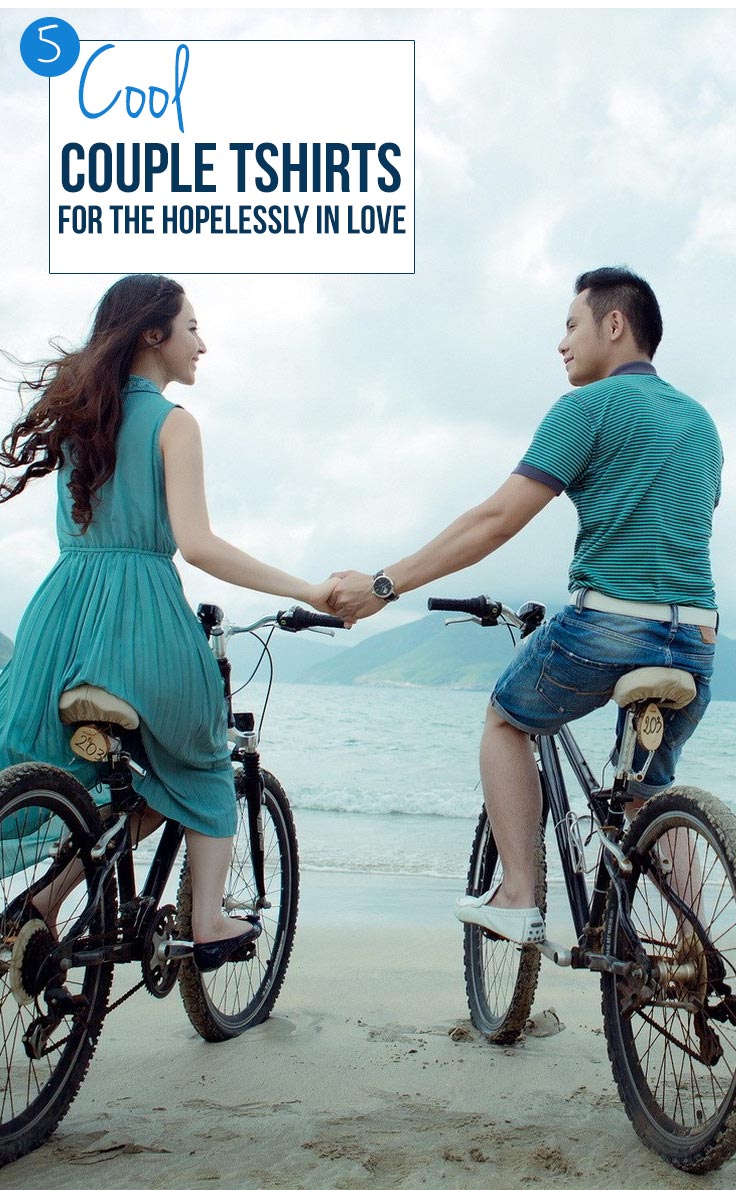 Cute Couple T-shirts

If your man is a fan of Marvel superheroes this set of couple T-shirts is the perfect choice for both of you!
What minions fan wouldn't love this matching set of tees?
These are my personal favourite, and a great choice for a Disney World vacation shirt!
Oh yes. This has to be the set you buy if your guy thinks he is always right, when actually he's not…!
And another hit choice for guys who are fans of Marvel superheroes!
Which of these couple T-shirts would most suit you?